Welcome to Stetzel Dental Group
Founded in 1956, Stetzel Dental Group has a proud history of providing exceptional and comprehensive dental care to patients in the Fort Wayne area. Whether you need your semi-annual cleaning or a full-mouth rehabilitation, our team is excited to serve you and your family as your dental home.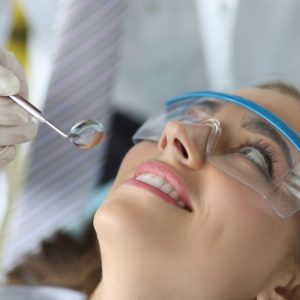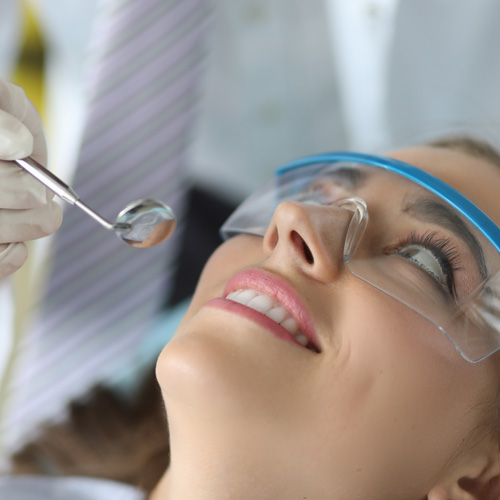 Regular cleanings and radiographs are essential to stay ahead of tooth decay and periodontal disease. Our team of highly-trained hygienists work collaboratively with our doctors to provide cleanings, fluoride applications, oral hygiene instruction, oral cancer screenings, and many other preventative measures to maintain optimal oral health.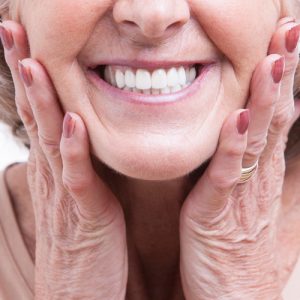 When a cavity arises or a tooth is broken due to injury, our highly-qualified team of doctors and assistants work together to find the best solutions for the largest and smallest of concerns alike. Using state-of-the-art equipment and materials, our doctors can restore both form and function using individualized approaches to meet each patient's unique needs.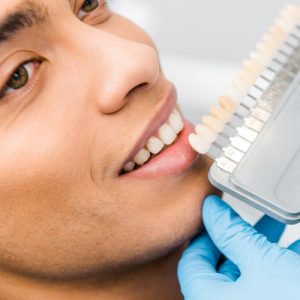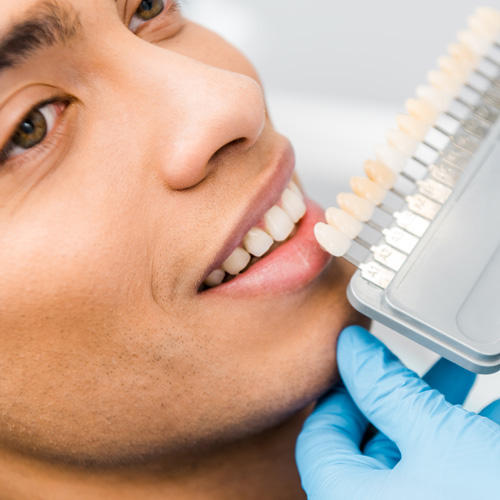 Whether it's staining, missing, or chipped teeth, the doctors at Stetzel Dental Group will work to find a solution to meet your expectations for a beautiful and healthy smile. Our professional team has training in all areas and even work alongside other local specialists to determine your unique needs and meet your goals through the art and science of cosmetic dentistry.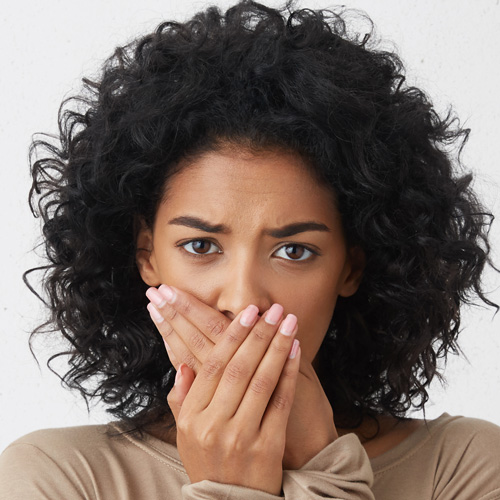 Specialized Dental Options
Whether you or a loved one is struggling with sleep apnea, pain and discomfort from TMJ or even dental anxiety, your oral health is our #1 priority. The team at Stetzel Dental Group is here to make your trip to the dentist a relaxed, comfortable and productive one for a lifetime of healthy, beautiful smiles.
We strive to ensure the atmosphere at Stetzel Dental Group is relaxed and comfortable, so that each patient visit is as pleasant as possible when visiting our office. Whether you're visiting for a routine cleaning or a more detailed oral procedure, we make it our goal to provide a calm and nurturing environment to soothe away dental anxiety and put patients at ease. Take a tour.
What our reviews say about us...
Stetzel Dental Group by the numbers
Making Fort Wayne and surrounding area patients smile for more than 65 years.
Exceptional dental team committed to ensuring your family's best oral health.
A third-generation dental practice founded on treating patients like family.
Quality Fort Wayne Dentistry
The best care in the world doesn't mean anything if you can't access it. That's why we work hard to make our Fort Wayne, IN dental practice and team as efficient and convenient as possible. We emphasize lifetime prevention, as well as superior dental treatments to ensure our patients the best oral health. Additionally, we strive to accommodate patients needing immediate dental assistance or emergency care.
Give us a call to schedule your appointment today!