Cosmetic dentistry can not only improve your smile, it benefits your overall dental wellness! In improving the structure of your teeth, Stetzel Dental Group can observe and often prevent some issues before they become a problem. Imagine, smiling more and feeling good knowing you're bettering your long-term oral health!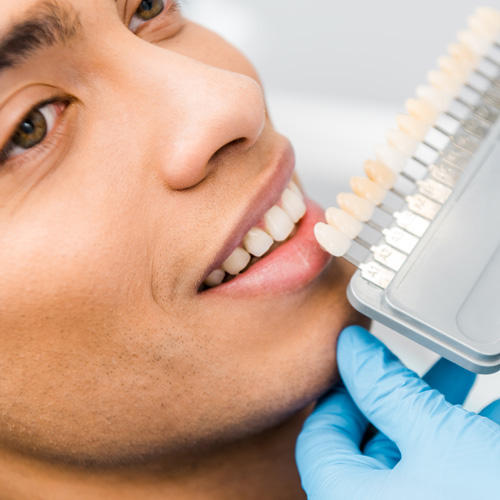 Resin Composite or "Chairside" Veneers
A specialty of Stetzel Dental Group, chairside veneers are hand-fabricated by one of our highly skilled doctors using the highest quality composite restorative materials. During this one-day appointment, aesthetic goals are discussed, and the teeth are masked using a layering and shaping technique. Once completed, the teeth have a beautiful, natural appearance that is durable, affordable, and customizable, even if further changes are needed in the future. Some patients don't require anesthetic for this procedure!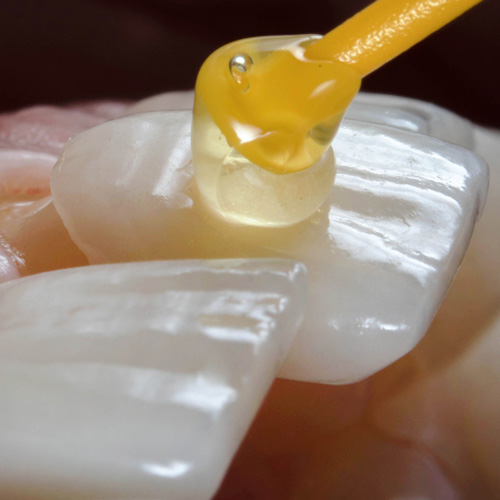 If improved aesthetics are desired, veneers can be fabricated to mask the appearance of the natural tooth. In this process, the front of the natural tooth is prepared to create space for a thin layer of porcelain to be affixed. Veneers can be used to fix cracks, close gaps, or cover unsightly stains or spots.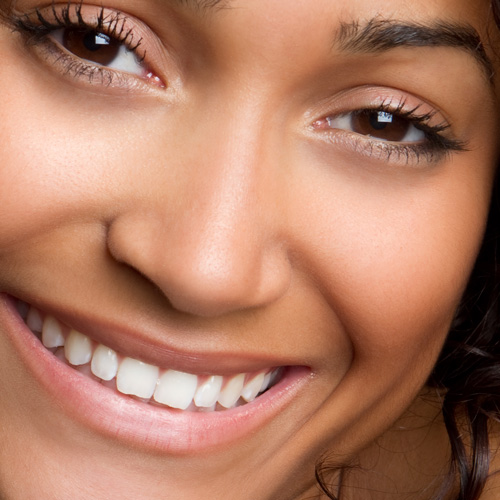 Whitening is a great option for patients who want to improve the aesthetics of their smile without the use of restorations. Custom whitening trays are fabricated by taking an impression of the teeth. Our highly skilled team of assistants then created individualized trays that are worn with the whitening solution until the desired improvement in shade is attained. This painless option is great for patients who are looking for a quick solution for dark or stained teeth.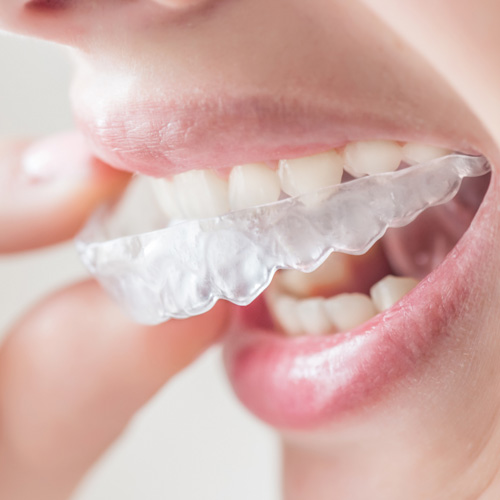 Invisalign is a system of clear orthodontic aligners that can move teeth in order to account for crowding, spacing, or malalignment. In this process, records are collected, and custom aligners are fabricated. These removable and clear trays are to be worn 23 hours per day and are changed on an individualized basis until the desired results are obtained. Once completed, custom clear retainers are fabricated to ensure lasting and beautiful results.