Welcome to our dental family.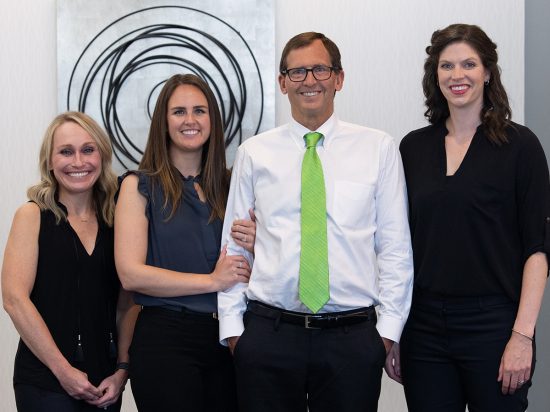 Our Stetzel Dental Group doctors have more than 65 years' combined experience. When you add in our staff's combined 200+ years experience, you get an incredibly talented and experienced team able to treat everything from straight-forward, to the most complex in dental cases. Whether you need a crown, bridge, implant, filling, veneers, dentures, partial dentures, extractions, bonding or anything else… Let Stetzel Dental Group show you why we are the one and only dental experts for you and your family.
Come experience the difference, the confidence and assurance that comes with a complete, bright and healthy smile.
Give us a Call today to setup an appointment.
Our team follows a straightforward, yet vital mission…Take care of the patient-first. That purpose, established more than 65 years ago by Dr. Robert Stetzel is still echoed by our team today. As simple as it sounds, it is that which drives and motivates us to provide exceptional dental care, individualized to each patient and ensures we treat everyone like part of our Stetzel Dental family.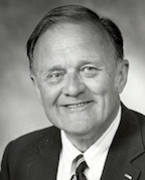 Stetzel Dental Group was founded in 1956 by Dr. Robert Stetzel. In the over 65 year history of the practice, our mission has remained the same, now with four doctors and an incredible team dedicated to making your experience at the dentist an enjoyable one.
Stetzel Dental Group offers a wide range of treatments for patients of all ages. We know that children, adults, and seniors each have unique needs and concerns, and stand ready to do everything in our power to make each of our patients feel comfortable and relaxed. We also have experience treating special needs patients.